www.lamarmite.pro www.lamarmite.ph
www.lamarmite.pro www.lamarmite.ph
High Tech Appliances for Kitchen
High Tech Appliances for Kitchen

La Marmite is a Corporation Registered in Manila, Philippines, created by Filipinos and French.
This Filipino Company import appliances from Europe.
For better price and quantities of appliances (5,000 references), we do not have stocks at Manila.


Shipment and customs procedures are done by a global leader in international transport & logistics.
Our partner have a long experience of shipment to Philippines with several boats and planes per week.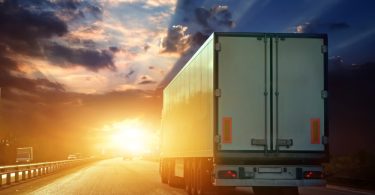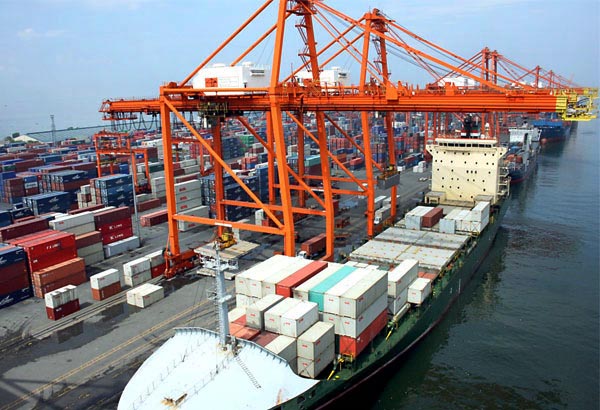 Our European Office is in charge of
• Quality Control of each Appliance.
• Custom Documents before Shipment.
• Spare Parts management.



Head Office in Philippines
La Marmite Corporation Administrative Office:
2/F Bldg C Metrowalk Commercial Complex avenue
Ugong Pasig City 1605 Manila PHILIPPINES
Globe phone:
+63 917 821 7521
SmartPhone +63 929 754 2869

Fax: +63 28 634 0030
TIN: 009-632-357-000
CCN: IM0007638833
Web sites: www.lamarmite.ph www.lamarmite.pro


Quotations are available. Prices depend on quantities and types of appliances.
For safety reasons, our agents do not accept cash. Please see conditions in your quotation.
Visit Brands web sites for latest specifications.
Delivery is free for professionals in Manila.


Each item is certified by European certificate with exact origin and Serial Number.

European appliances are now compatible with the power in Philippines by CEE cetificate.
In case of doubt do not hesitate
to contact us.
External Inputs: Brand Web sites, Wikipedia, Electrical Regulation.
Information on this web-site is not contractual.